2023 Registration Opens June 6th at 7:00 pm
---
---
Mud Volleyball Details
$180/Team
Coed Team of 6 (3 girls/3 guys)

Max of 3 guys in pits during play
No max number of people per team

Overnight Camping allowed
Campers and RVs must RSVP (mudvb@pinkbandana.org)

$25 fee for campers under 40 ft
$50 fee for campers 40ft and over
RSVP Deadline: July 5, 2022 (or when full)
Limited space available

No glass is permitted (not even dishes...put your brownies in tupperware)
Canopy site claim starts Thursday, July 7th at 6 pm. 
No dogs allowed
We are not kid-friendly (we love kids- have them - but this is not an event for them)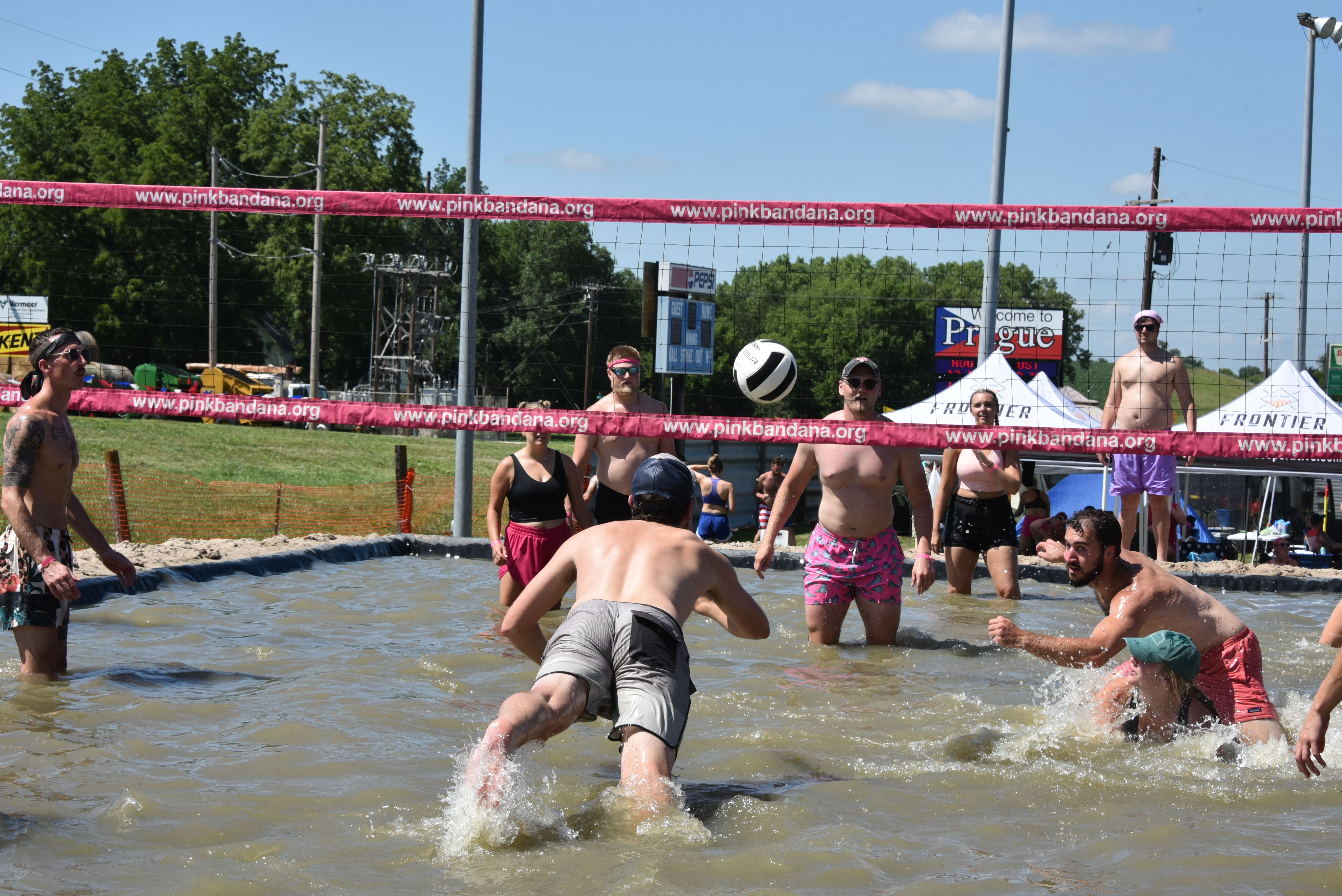 Raising awareness & funds for young women age 40 and under in Nebraska.
While uncommon, breast cancer does affect women under the age of 40 and there is little communication and educational material for these women. Too often we hear the stories of our past recipients either ignoring a sign or a doctor telling them they are too young to worry about breast cancer. Our youngest recipient was 21 years old, so it can affect young women. We encourage women not to fall into the "too young" concept and be vigilant of the signs. If something seems different, then demand that it be checked out. Too many young women let cancer get established before taking action, which can be too late. 
Breast cancer is dramatic for any woman, but younger women face a variety of different challenges than women that are older. Younger women worry about:
- will I be able to have children after treatment?
- will my career have to wait as I go through treatment?
- how will I pay my bills if I'm single?
- will I need to move back with my parents since I can't work?
- will I find someone after the surgeries and losing my hair?
- will I be too sick to be with my friends and experience things? 
It's our goal to help younger women realize they are not alone and help connect and be there for them.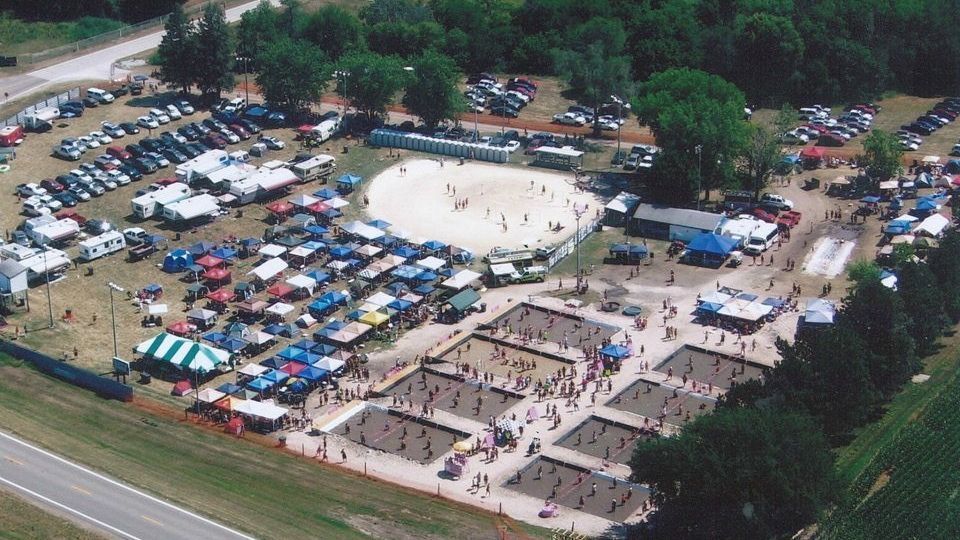 Annual Beat Breast Cancer Mud Volleyball Tournament - Our Signature Event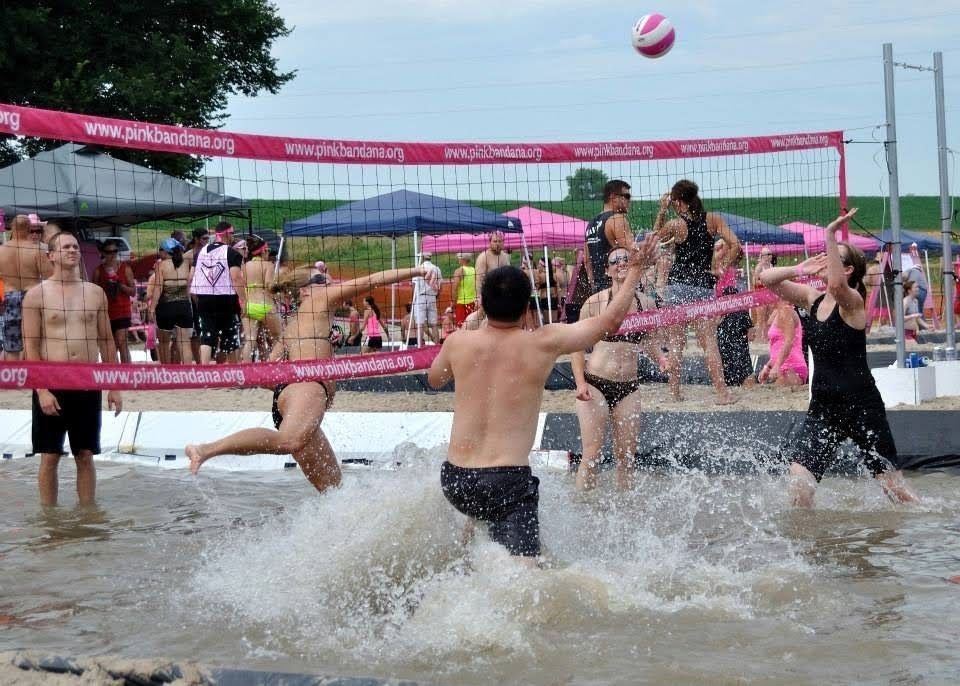 Our Impact
Tournament Stats256 Team Capacity
2000+ Attendees