Become A Sponsor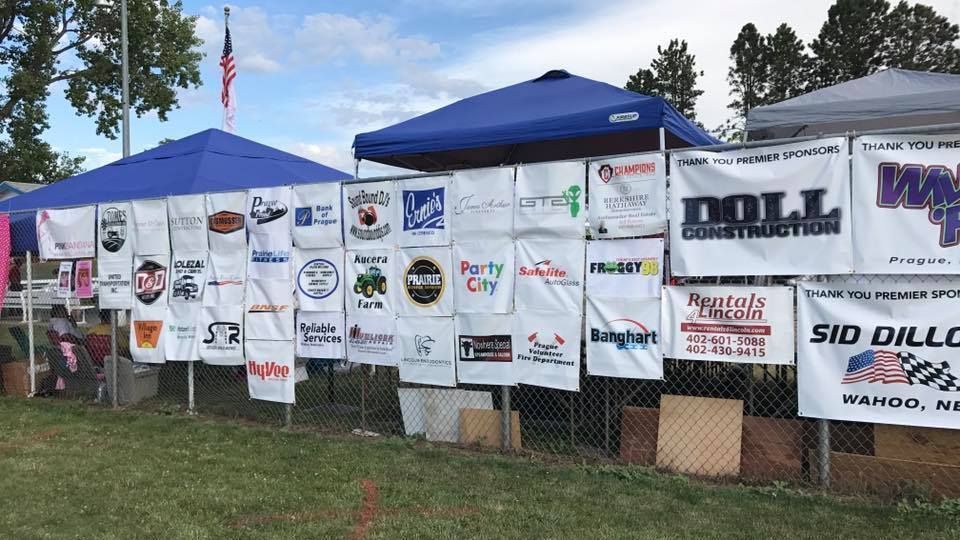 2023 Sponsorship Opportunities
We are going into our 15th year for the Beat Breast Cancer Mud Volleyball Tournament, and over the years we've given away over $360,000 to families struggling while fighting breast cancer. We do this by picking recipients who are 40 and under battling breast cancer, as well as a college scholarship.
This event is only possible because of the support from generous sponsors like you, as well as all the wonderful people that register a team. 
The event costs just under $30,000 to put on with insurance, security, and other fees and despite having to cancel the 2020 tournament, we still honored our mission by helping the women chosen to be our recipients. We were so happy to be able to do that, but it also cut into our reserves that we set aside for future tournaments. We were able to hold a tournament last year, but our funds are still low, so we need your help. 
| Pit Sponsors | Gate Sponsor | Wristband Sponsor | Premier Sponsor | Elite Sponsors | Deluxe Sponsor | Haircut Sponsor |
| --- | --- | --- | --- | --- | --- | --- |
| $1000 | $1000 | $1000 | $1000 | $500 | $100 | $150 |
| Logo On Pit | Welcome Banner at Gate | Logo on Wristbands | Large Logo Banner | Logo on Brackets | Logo Banner | Logo On Stage |
| Logo On Brackets | Logo on Brackets | Logo on Brackets | Logo on Brackets | Logo on Shirt | Name Mentions | Name Mentions |
| Logo on Shirt | Logo on Shirt | Logo on Shirt | Logo on Shirt | Name Mentions | Social Media Mentions | Social Media Mentions |
| Name Mentions | Name Mentions | Name Mentions | Name Mentions | Social Media Mentions | | |
| Social Media Mentions | Social Media Mentions | Social Media Mentions | Social Media Mentions | Held Spot in Registration | | |
| VIP Parking | Vip Parking | Vip Parking | Vip Parking | 2 Free T-shirts | | |
| RSVP Camper Area | RSVP Camper Area | RSVP Camper Area | RSVP Camper Area | | | |
| 6 Free T-shirts | 6 Free T-shirts | 6 Free T-shirts | 6 Free T-shirts | | | |
| Thank You Banner | Thank You Banner | Thank You Banner | Thank You Banner | | | |